Leisure facility cleaning services you can rely on
Your clients come to you to relax and enjoy their free time in a clean and hygienic environment. Our team of expert cleaners are here to keep your hotel, spa, or gym spotless.
With over 700 cleaning experts on our team, we offer an unrivalled cleaning service to leisure and hospitality businesses all across the country.
Keep your clients happy with a facility that looks good, smells good, and keeps them coming back for more.
Here at Cleaning Contractors we deliver a seamless and reliable service to all of our clients. Our goal is to provide you with a professional specialist cleaning service 24 hours a day, 365 days of the year.
We know how important it is to follow health and safety regulations in the hospitality and leisure industry, while still ensuring that your customers receive a one-of-a-kind experience at your facility.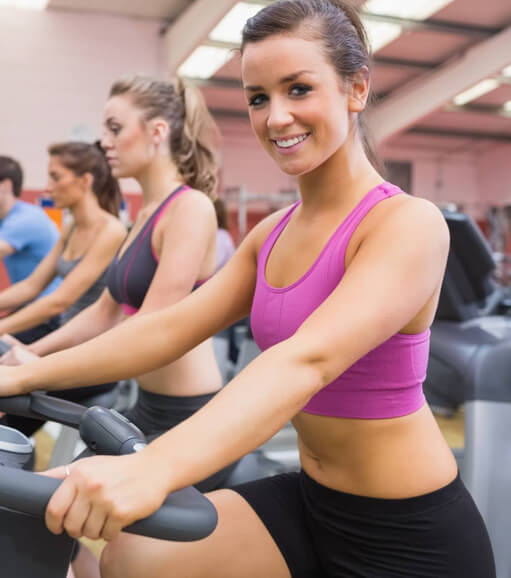 Keep your guests happy with flawlessly clean facilities.