We have over 700 members of staff that make up the Cleaning Contractors team – here's our management team.
As a company, we are committed to our people. We provide opportunity, nurture talent, develop leaders and reward achievement.
We believe that a team of well-trained individuals with diverse backgrounds and experiences, working together in an environment that encourages respect is essential to our continued success.
We operate our business ethically. We hold ourselves and conduct our business to high standards of fairness, honesty, and integrity.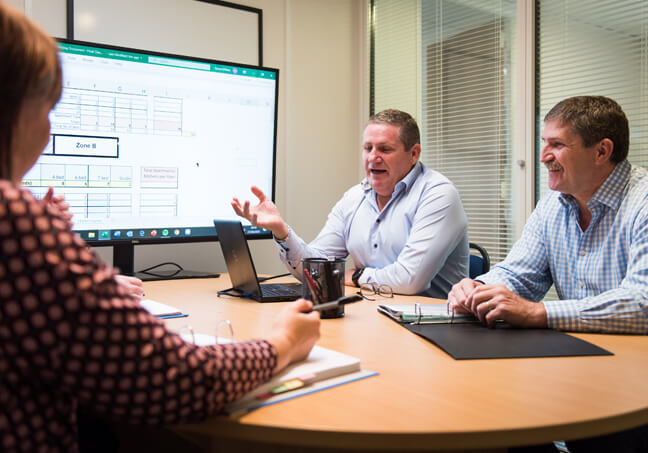 We're here to provide you with the best commercial cleaning solutions for your business - so you can focus on what you do best.